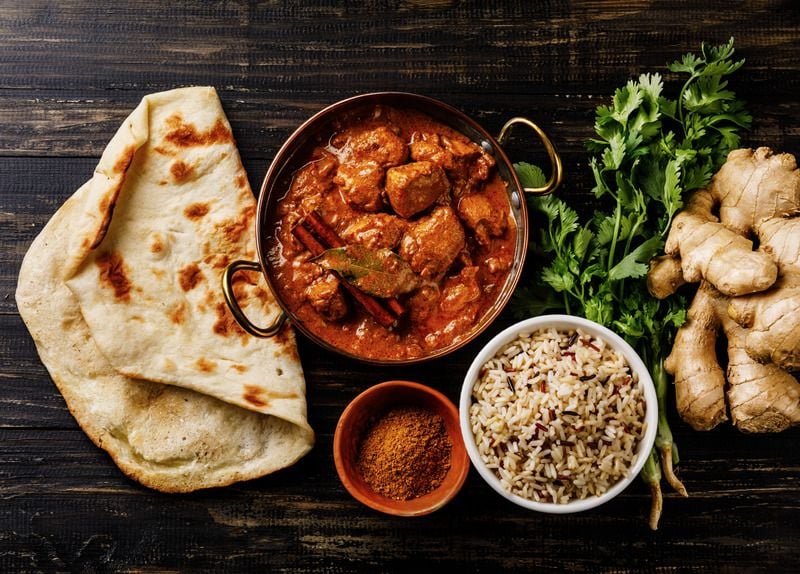 INGREDIENTS
500g diced goat meat
2 rounded tablespoons ground coriander
1 rounded teaspoon ground cumin
1 level teaspoon ground turmeric
1 level tablespoon garam masala
2 fat cloves garlic, crushed
1 piece finely chopped fresh root ginger (about the size of a walnut)
Salt
3 tablespoons oil
2 large onions, chopped
395g can tomatoes
1 good tablespoon mango chutney
1 good tablespoon tomato puree
150ml water
METHOD
Mix all the spices together then add the garlic, ginger and salt.
Measure the oil into a large pan, add the onions and fry until golden brown.
Add all the spice mixture, tomatoes, puree, mango chutney and cook without a lid, stirring until the oil starts to come through slightly.
Add the meat, cover and bring to the boil.
Transfer to a casserole dish or slow cooker and cook on a medium heat for 4 hours.
Serve with tatties or rice.