As a 2012 graduate of the Scottish agricultural college in Aberdeen I have always had a keen interest in farming and the ambition to start my own business. Having studied the ins and outs of goat farming in Scotland for my dissertation, I knew it was something I wanted to take further. With the support from Adam and his 21st birthday present to me of my first 4 goats. we were well on our way to having meat ready to sell.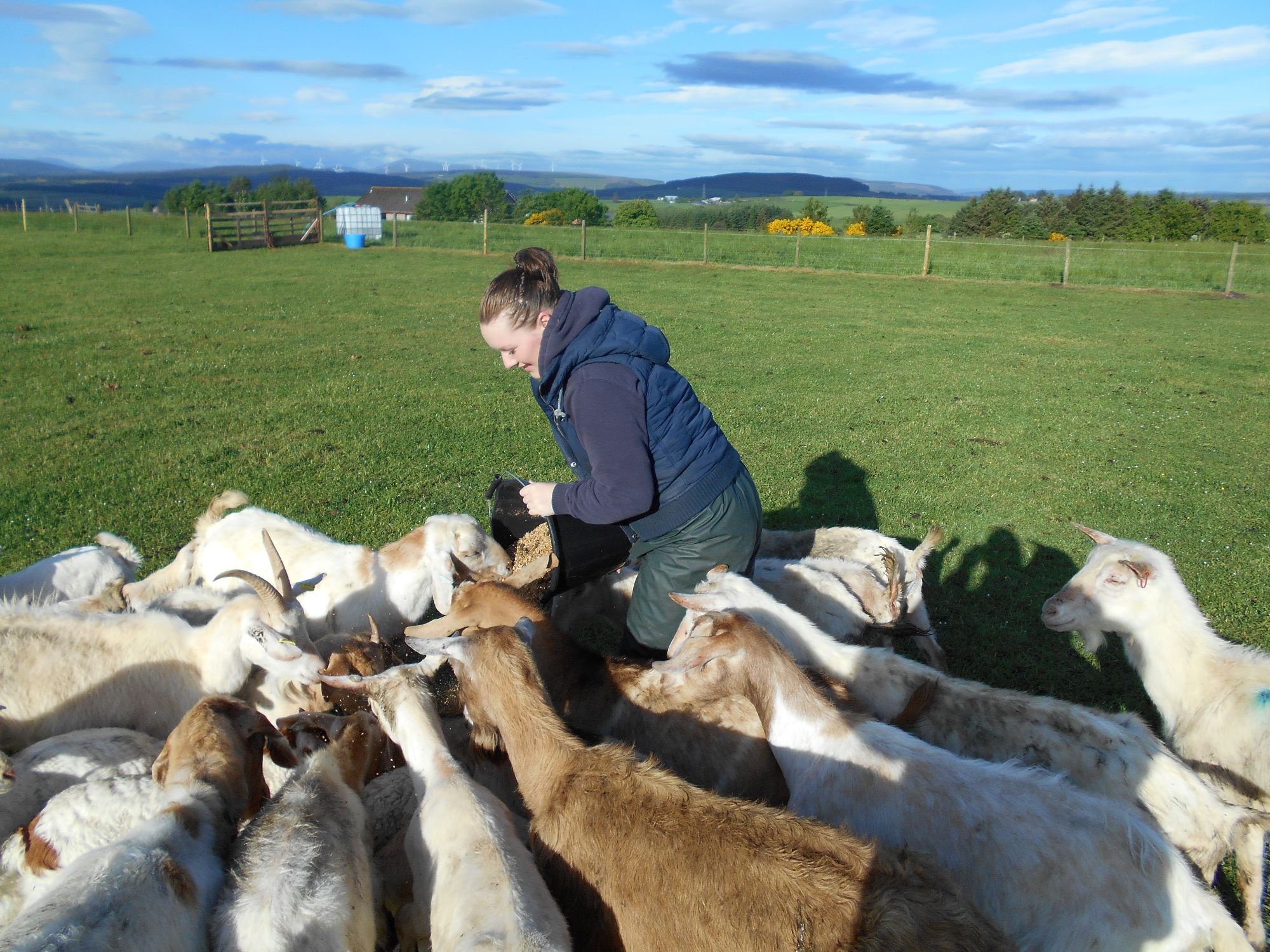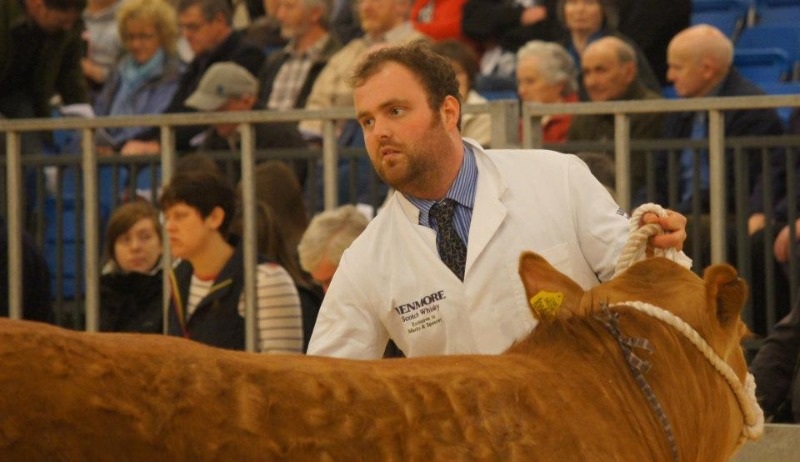 Coming from a traditional farming background, I didn't take Vicky very seriously when she told me what her dissertation topic was. However, when I looked into it more and helped to find out information I became more interested, and could see the potential for it to work. I decided to buy her some goats for her birthday which proved a very hard task to source the correct breed for meat production. I finally found some on the Isle of Arran. After that we were on a constant lookout for batches of Boer goats.We have been very lucky and spoken to a lot of helpful people who have helped us to get this far.
Our goat hearding bearded collie. - hobbies include sleeping and copying the noise of emergency service sirens even if they are 10 miles away! she is still young but loves to help us gather up the sheep and goats.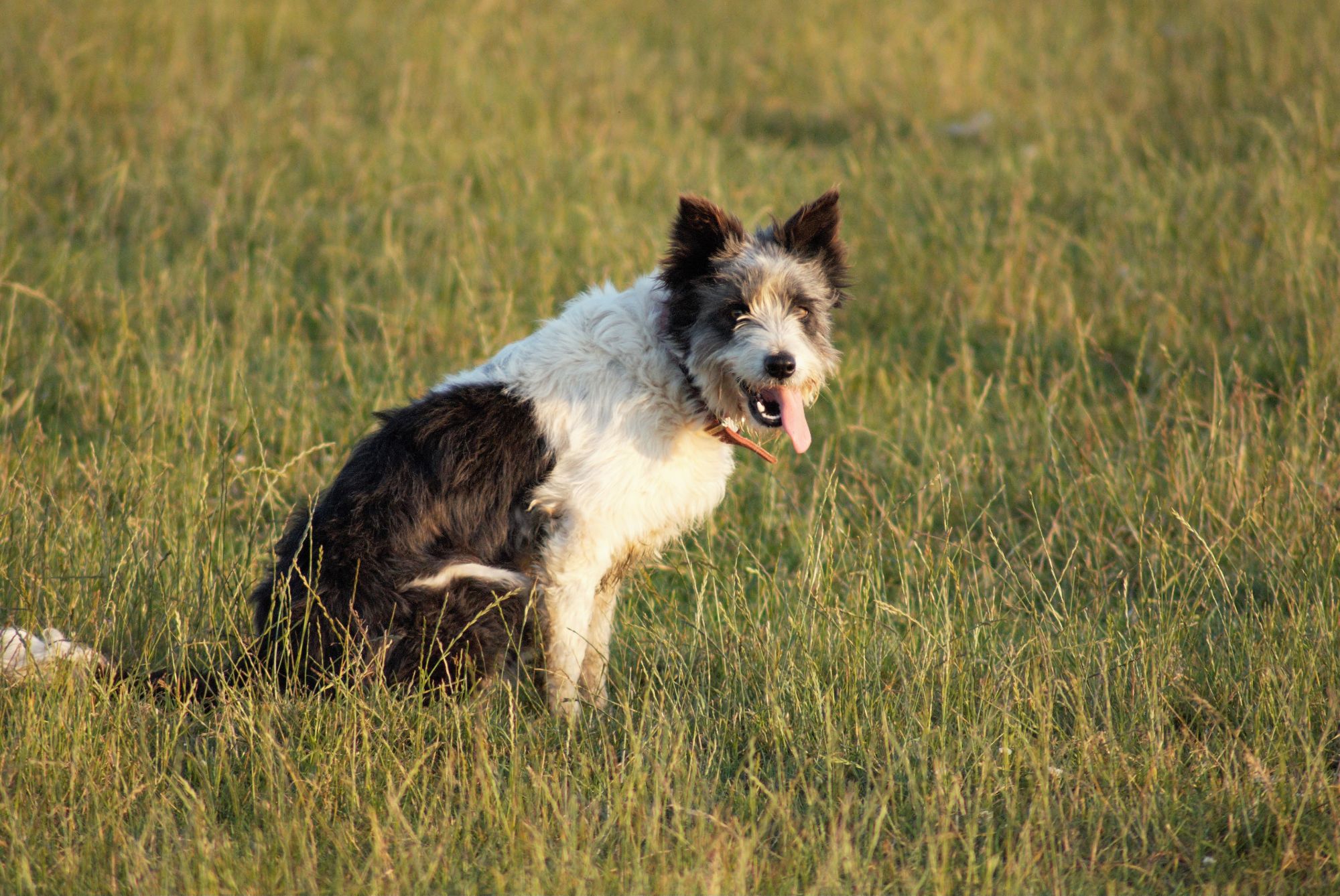 we are currently farm assured for both our cattle & sheep
Unfortunately, our goats cannot be covered through QMS, however we ensure that our standards for them are the same as our cattle & sheep.