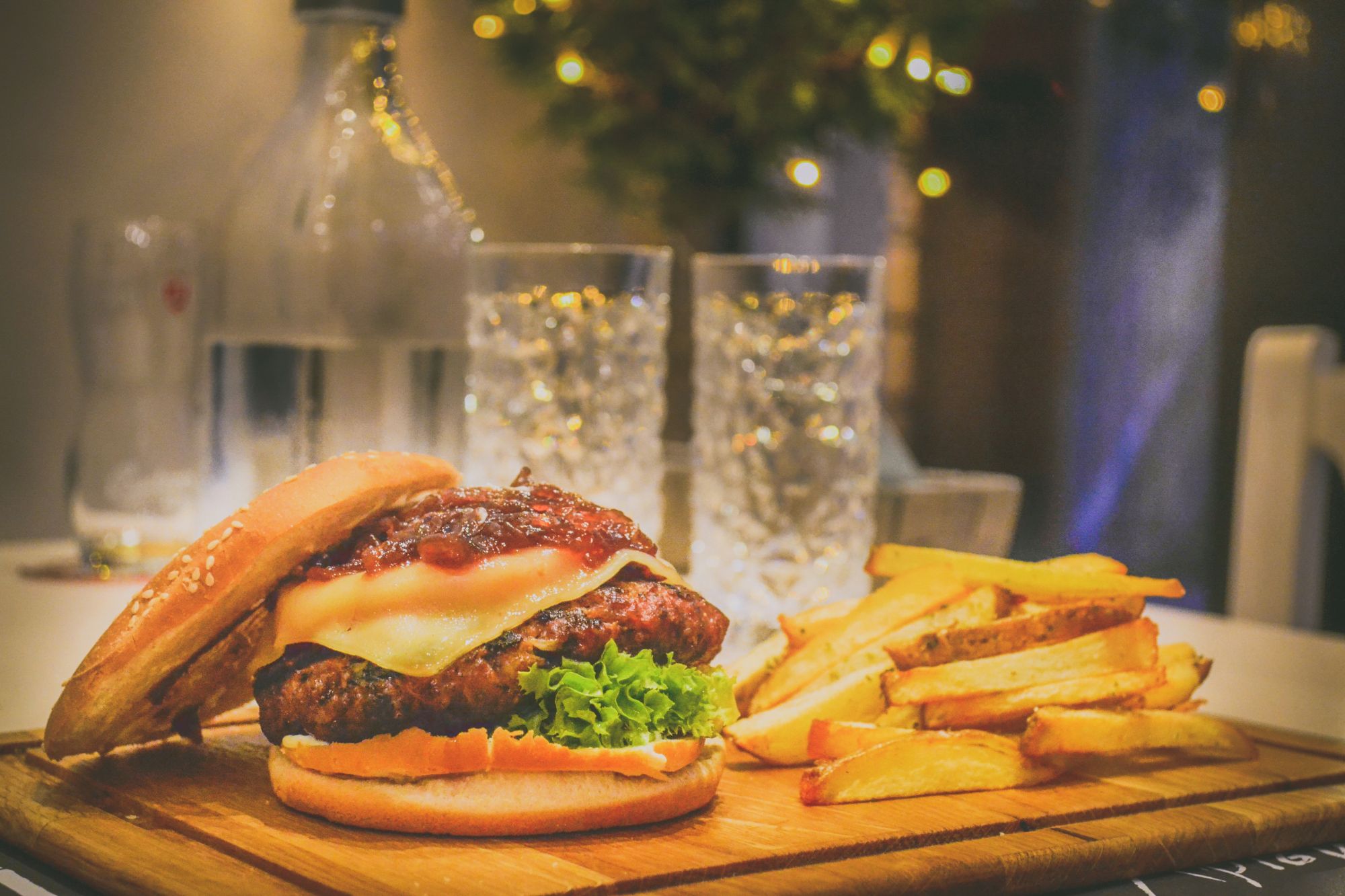 INGREDIENTS
500g mince
1 Medium egg
Breadcrumbs
your choice of flavourings
So Many Options... Grated onion, finely chopped spring onion, crushed garlic, ground spices (cumin, coriander, ground chili, fajita spice mix etc), mustard, chopped fresh or dried herbs, ground black pepper and many more
Or how about some of these combinations:
- Italian burgers -
add crushed garlic, finely chopped parsley and grated Parmesan.

- Moroccan burgers -
add chopped coriander, ground cumin and a dollop of harissa.

- Spanish burgers -
add smoked paprika and finely chopped chorizo.
METHOD
Choose and prepare your flavourings
Add flavourings to the goat mince
Add an egg and a handful of breadcrumbs to bind the burgers.
Give everything a good mix, then shape into burgers.
Chill the burgers for at least an hour before you cook them This will help them keep their shape when they're cooking and stop them falling apart
Pop your burgers on the barbecue or in a hot, non-stick frying pan with a little oil. Cook for 9 - 10 minutes each side. - Make sure the burgers are cooked thoroughly
If you're a cheese lover...Instead of topping your burger with cheese, make 2 thinner burgers, pop a square of cheese in the middle, then squeeze the edges to seal.